Child Care Aware of Minnesota Metro works with parents, licensed family child care providers, child care center staff, businesses, and community organizations to help promote the availability and affordability of quality child care services in the area.
We provide families with child care referrals at 1-888-291-9811 or www.parentaware.org; as well as training; workshops; information on evaluating affordable, quality child care; plus resources on various parenting issues.
Child care providers will benefit from our referral service and trained coaches, along with valuable training and support services for new or established programs. Child Care Aware of Minnesota Metro supports child care providers with Building Quality, and Parent Aware.
Child Care Aware of Minnesota Metro offers classes of interest to families, child care providers, school age care providers and others who work with children. Classes are held in various locations throughout the metro and surrounding suburbs; and also through the online platform Eager to Learn.  To access class offerings and to register visit www.developtoolmn.org
If you would like additional help accessing Develop, please contact: 
Doreen Jackson at djackson@accap.org or 763-783-4891
Grants and Scholarships
For information about grants and scholarships for family child care providers and teachers, please visit www.childcareawaremn.org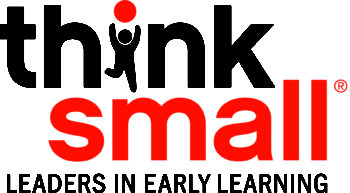 For information about regional grants for family child care providers and child care programs, please visit www.thinksmall.org
ACCAP Child Care Support Services ECE Chronicle a newsletter for early childhood educators
Serving Anoka and Washington Counties