Quality child care is an essential component to self-sufficiency for families as well as the foundation for future learning for thousands of Anoka and Washington County children.
It's vital for our seniors to receive the love and care they deserve, so we make it our goal to provide a connection with the community that assists seniors in living independently.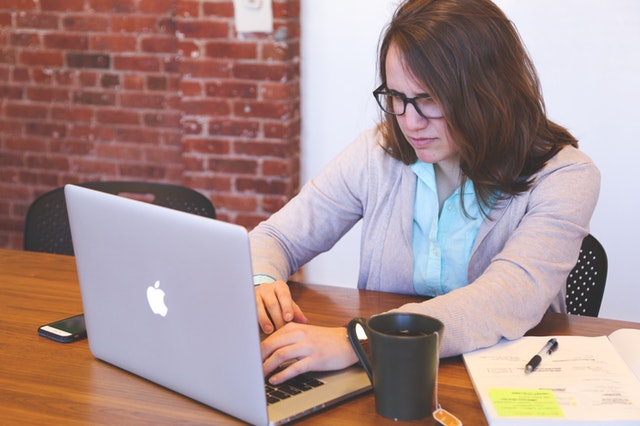 Crisis Assistance provides emergency pre-approved assistance to Anoka County residents in a non-housing resolvable crisis situation.